PREMIUM CHINA FOOTWEAR
20-10-2019
The China Chamber of Commerce for Import and Export of Light Industrial Products and Arts-Crafts (CCCLA) held a Chinese footwear brand promotion event during the International Footwear Exhibition in Las Vegas on August 12th 2019.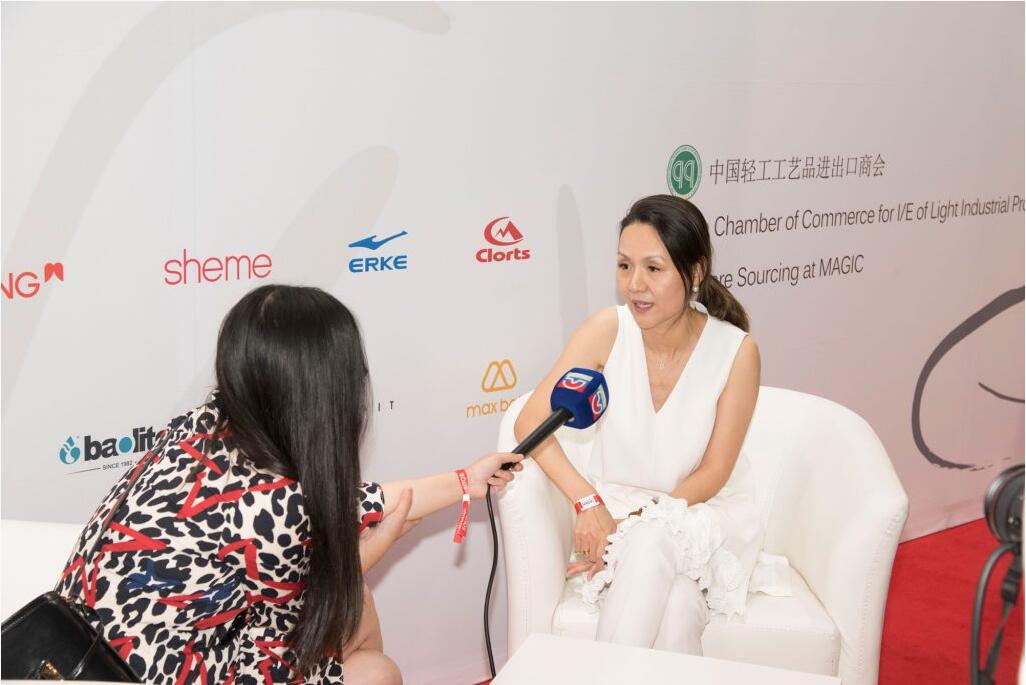 Ms Wang Ying, Secretary-General of the Footwear Branch of the CCCLA, said at the opening ceremony that CCCLA is committed to promoting goods from well-known Chinese brand in overseas markets. Working with the national foreign trade transformation and upgrading demonstration bases in Wenzhou, Wenling, and Wuhou approved by the Ministry of Commerce (China), and the footwear industry cluster areas such as Fujian and Jiangsu, CCCLA has organized the exhibition events participated by enterprises with self-owned brands and R & D capability from the main producing areas of shoes. More than 20 most representative Chinese well-known brands of women's shoes, men's shoes, sports shoes and outdoor shoes, such as SHEME, Aokang, Hongxing Erke, Kangnai, clorts, max bahr, Desay, creativity, etc., have participated in the exhibition, showcasing brands' best-selling products with superb quality and independent intellectual property rights. These premier Chinese footwear brands have shone in the most professional international arena of footwear products, subverted the traditional cognition of Chinese footwear products by the American industry, and rebuilt the image of Chinese footwear brands.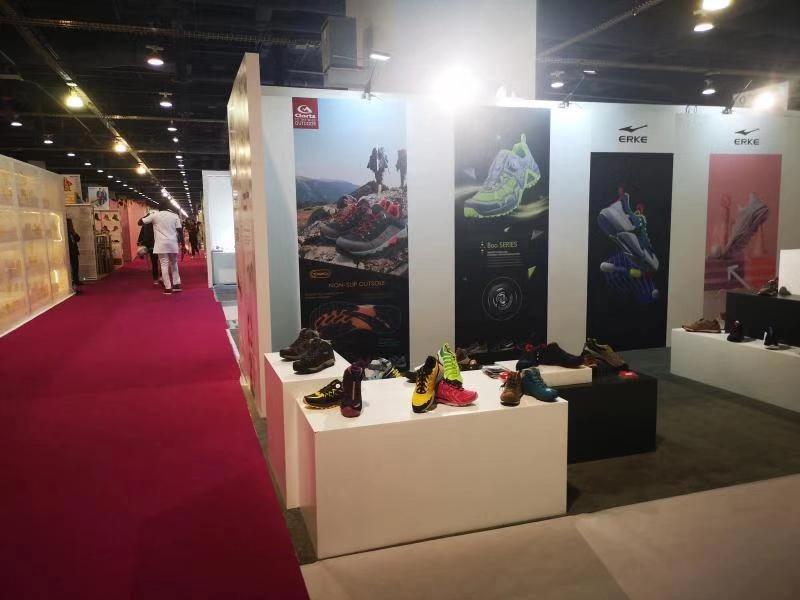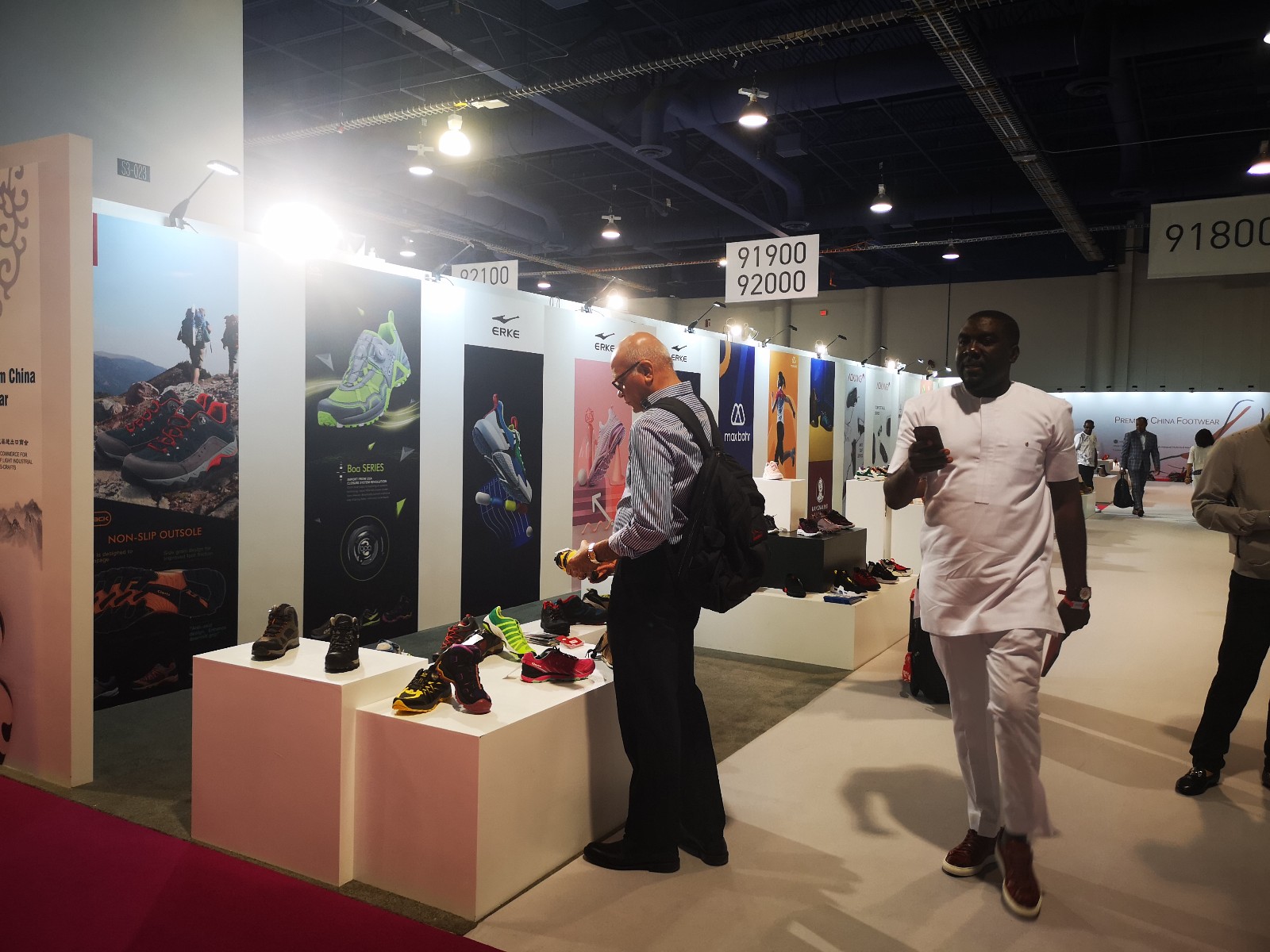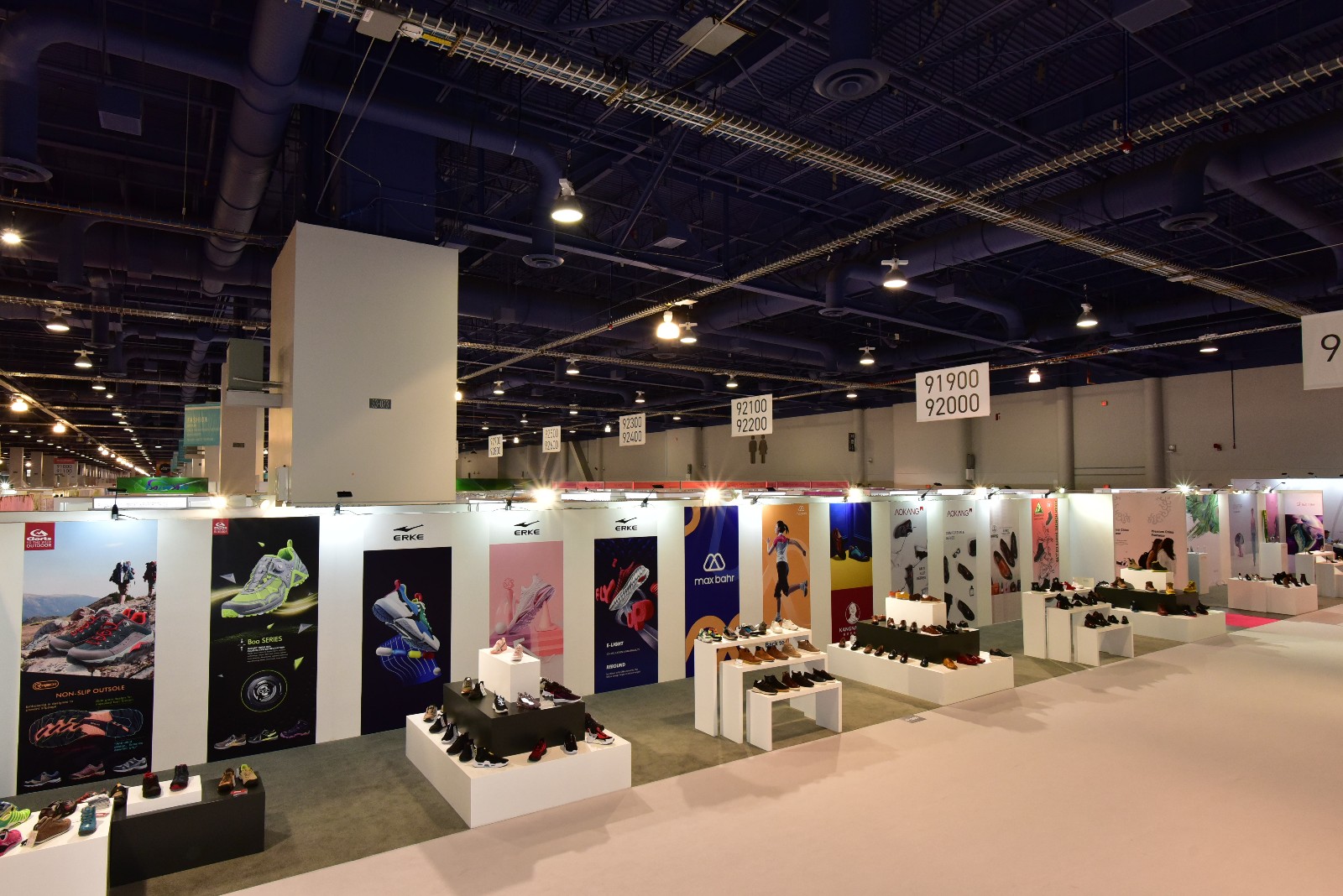 Mr Christopher Griffin, president of the Organizing Committee of the MAGIC SHOW Exhibition in Las Vegas, who attended the opening ceremony of the promotion event of Chinese footwear brands, said that CCCLA had organized and led the well-known Chinese brands to participate in the exhibition. For this reason, a special exhibition area for Chinese brands has been set up, and at the same time, he wished Chinese enterprises every success in participating in the exhibition.
Mr Matt Priest, chairman of the Footwear Distributors and Retails American (FDRA), said at the opening ceremony that it was a great pleasure to see so many excellent Chinese brands at the American Footwear Show. At present, 70% of the footwear sold in the US market comes from China. The American wholesale and retail associations are closely related to China. He strongly opposed the US government's plan to impose tariffs on some Chinese goods, including footwear, on September 1st. The wholesale and retail associations will continue to work with producers and sellers to help them join the exhibition, maintain close ties and overcome difficulties.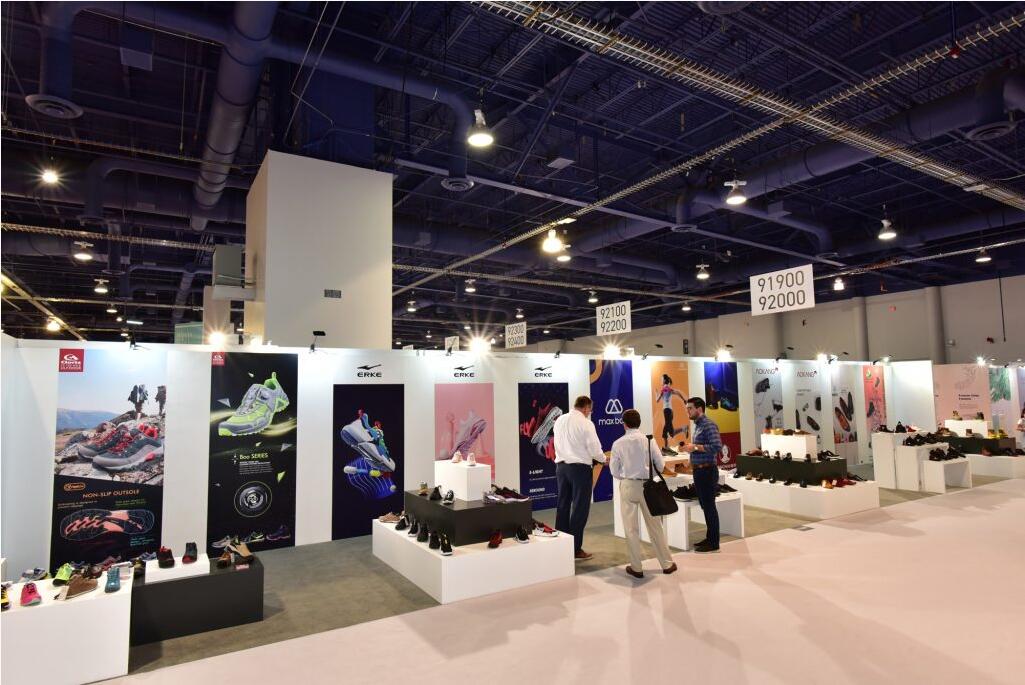 The promotional event was held at the same time as MAGIC SHOW exhibition in the aim of enhancing the popularity of Chinese fashion footwear brands in the international market by taking advantage of audience resources. It also helped discuss how to jointly develop the two markets of China and the United States in order to achieve mutual benefit and win-win situation.